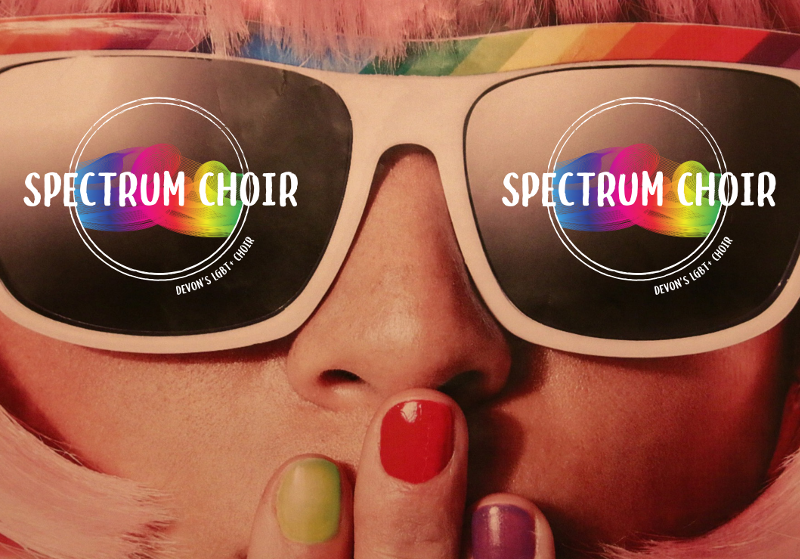 Spectrum Choir, Devon's first LGBT+ Choir, invites you to join us for our premier concert: Summer of Love! Having performed at events in Devon, and around the country, this is our first time hosting our own concert!
Spectrum brings a fresh take to a cappella, in a fun and accessible way. Spectrum never fails to give a unique performance, full of passion and joy for the songs they're singing, and the community they represent. Ranging from Lady Gaga to Maori love songs, Spectrum has something to offer for everyone!
We'll be performing with special guests, the Hummingbirds, an a capella trio! They weave quirky rhythms around lush harmonies to create a highly original, entertaining and inspiring sound. Their unusual sound and heartfelt connection carves a unique place for them at both larger events and intimate performances across the region.
Join us for an evening you won't want to miss!
Doors Open at 7:30pm
Concert starts at 8pm
Tickets are £5 in advance (on-line tickets will incur a booking fee)
Tickets on the door will be £6.
Book tickets
Help spread the word