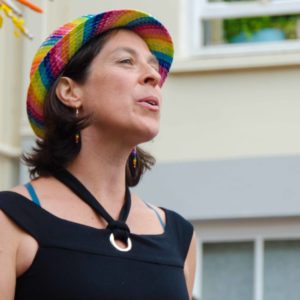 Emily Roblyn
Musical Director

musicaldirector@spectrumdevon.org.uk

Elected committee members
We hold an annual election to certain key roles on the Committee at our Annual General Meeting (AGM). Here's a description of the roles and responsibilities from AGM 2018. New committee members can be appointed in between elections (for example if a previous member steps down.) The current committee members are: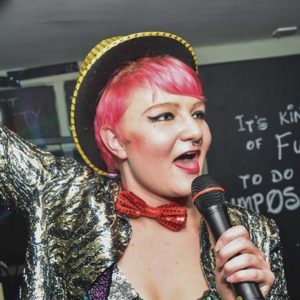 Katja Frisinger
Chair

After living in 7 different countries, I've decided Exeter's the best place in the world, largely thanks to the amazing friends I've made in Spectrum. I love spreadsheets, bullet points, and colour coordinating everything in my life with a rainbow colour scheme. I think that last bit is why they've decided to keep me around. 🌈

chair@spectrumdevon.org.uk

Fiachra Knox
Treasurer

treasurer@spectrumdevon.org.uk

Annie Thomas
Secretary and Wellbeing Officer

wellbeing@spectrumdevon.org.uk

Ty Lomax
Publicity Officer

publicity@spectrumdevon.org.uk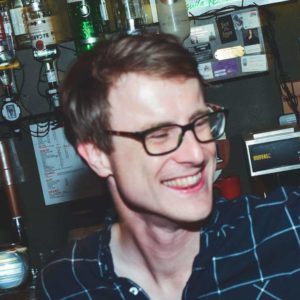 Josh Smith
Membership and Website Officer

By day, I'm a spreadsheet wizard at the University of Exeter. By night, I look after Spectrum's membership records, mailing lists and our website. Somewhere between the two I cook a pretty good lentil dhal. 🤓🗂🍛

membership@spectrumdevon.org.uk

Members without portfolio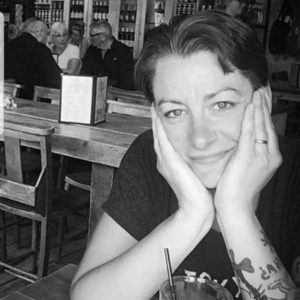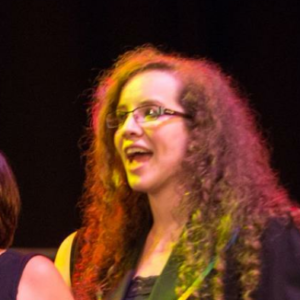 Natasha Douglas
And you?
Find out how to get involved in the committee

More info soon